Extraordinary Service for Extraordinary Customers
Small Business . Promotions . Content Creators . Schools . Church
Rush service pricing may apply. Embroidery and DTG services are usually a 7-10 day turnaround. Always subject to product availability
it's easy to contact us- simply Text or Call 612-791-3459 or use our Express Order form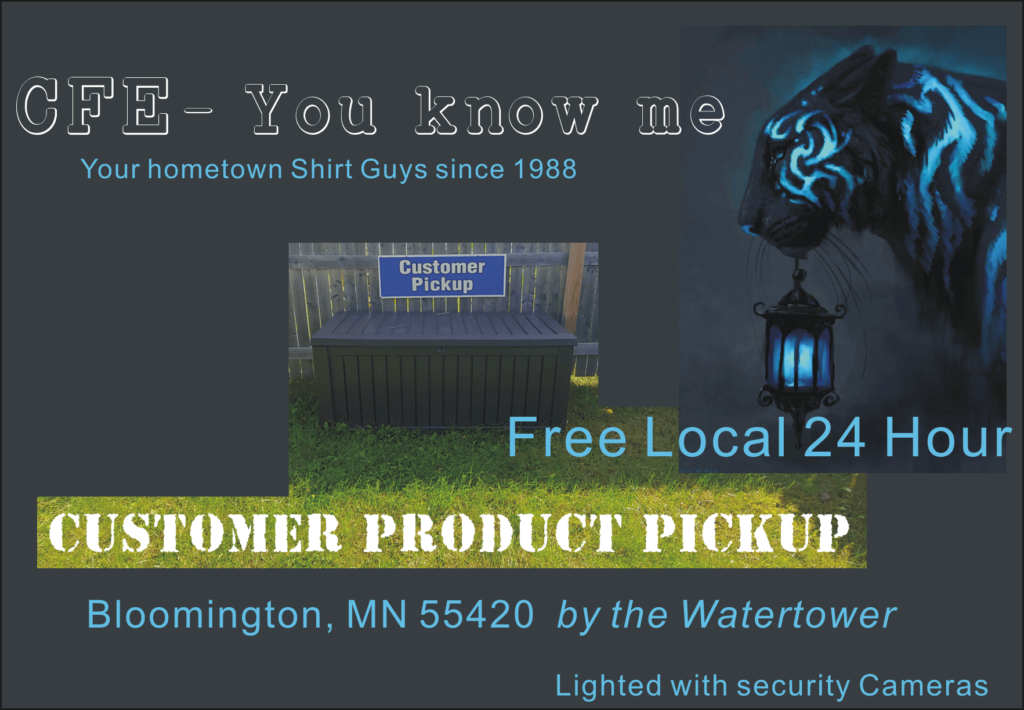 Website Quotes Are Given 24 Hours a day, even most Holidays.
We are Available by phone from 8 a.m. – 8 p.m. CST.
Sales phone: 612.791.3459 and We accept Text Messages! 🙂
Most Ordering can be Done via email and phone for your convenience.
Shop Hours: M-F 7:00 a.m. – 5 p.m. CST.
WEBSITE QUOTES GIVEN 24/7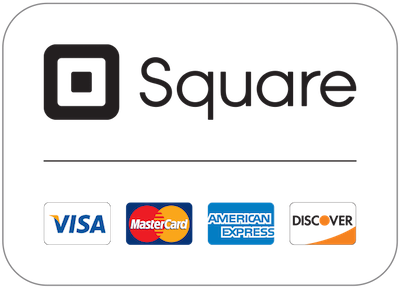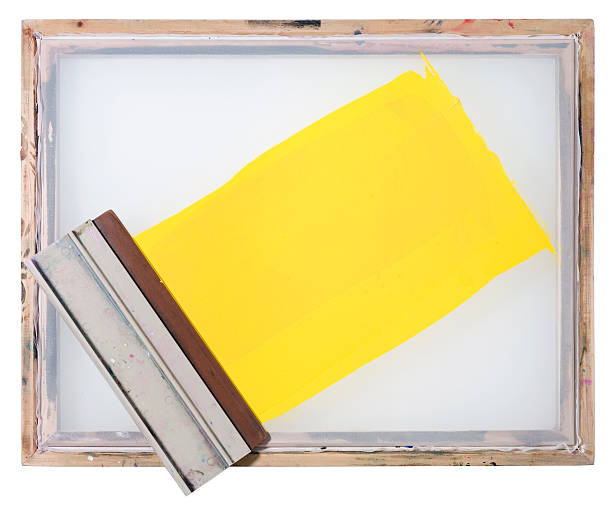 Call or TEXT us at 612-791-3459 cheapfastandeasytees@aol.com
Check out our catalogs - Get a Quote or contact us -We are always ready to help