Check out our catalogs - Get a Quote or contact us -We are always ready to help
Due to the effect of the Pandemic on mill production and inventory, it is sometimes difficult to get some shirts or styles.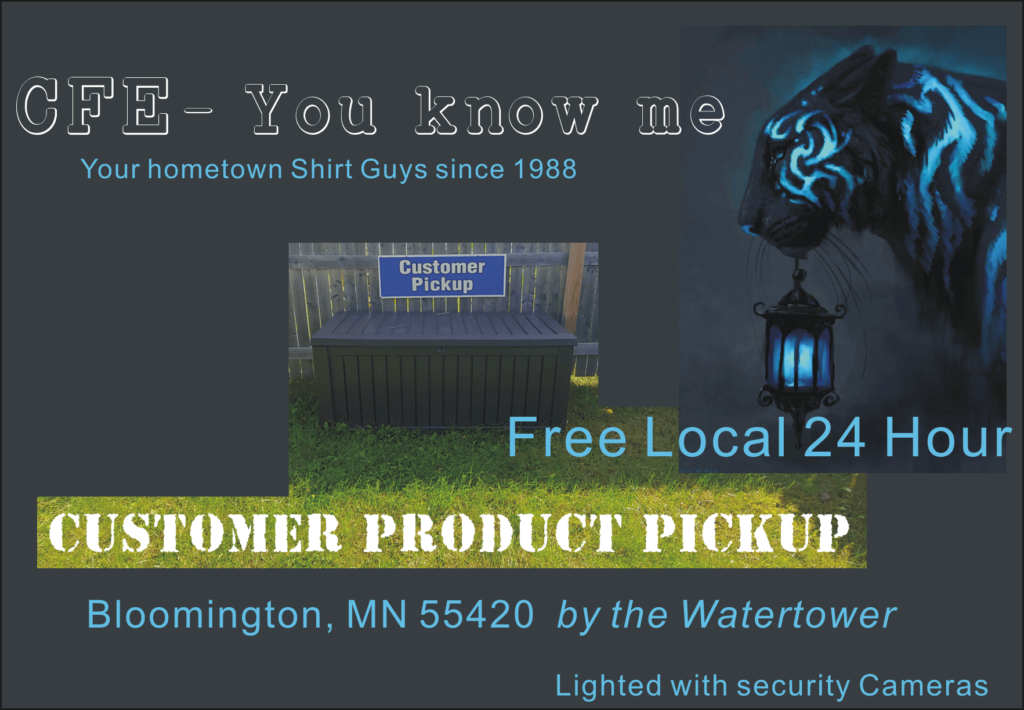 Website Quotes Are Given 24 Hours a day, even most Holidays.
We are Available by phone from 8 a.m. – 8 p.m. CST.
Sales phone: 612.791.3459 and We accept Text Messages! 🙂
Most Ordering can be Done via email and phone for your convenience.
Shop Hours: M-F 7:00 a.m. – 5 p.m. CST.
WEBSITE QUOTES GIVEN 24/7