Check out our catalogs - Get a Quote or contact us -We are always ready to help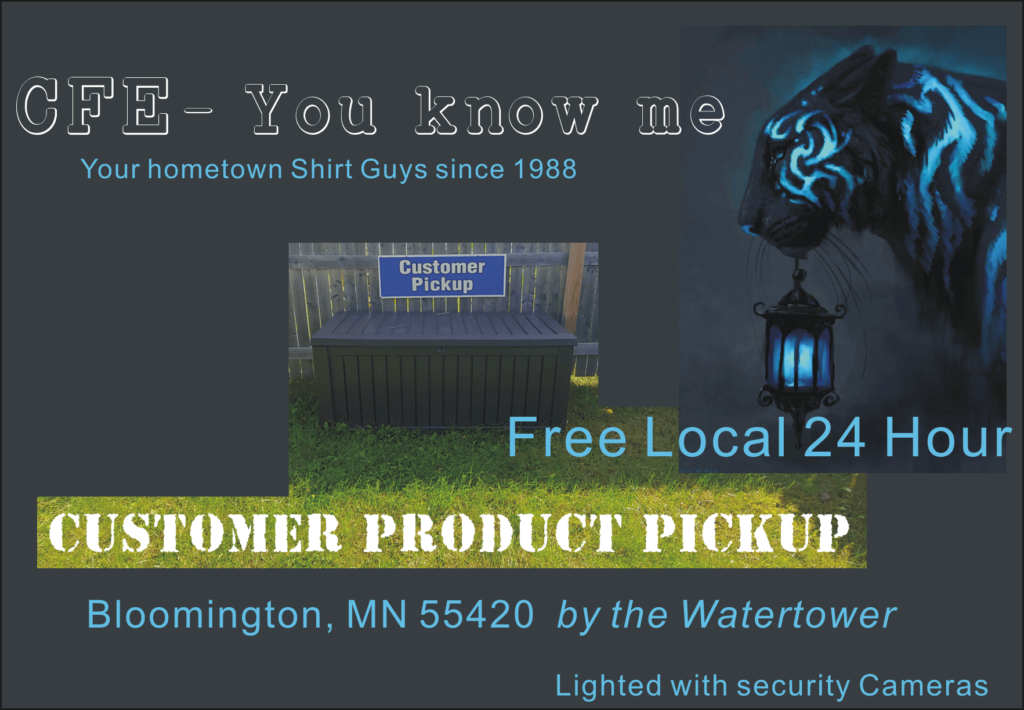 Website Quotes Are Given 24 Hours a day, even most Holidays.
We are Available by phone from 8 a.m. – 8 p.m. CST.
Sales phone: 612.791.3459 and We accept Text Messages! 🙂
Most Ordering can be Done via email and phone for your convenience.
Appointments to see us can be made of course!
Shop Hours: M-F 7:00 a.m. – 5 p.m. CST.
WEBSITE QUOTES GIVEN 24/7
Beautiful Bloomington, MN 55420 minutes away from MOA