Hello,
I've owned my Custom T Shirt business since 1988. In the years before that I learned this craft by one of the real innovators of the Screen Print  Industry. We've kept our shop small and nimble. We are able to do RUSH  JOBS very quickly and do them well. My Son Trent has taken over a lot of  the production work the past several years and we couldn't be more proud and happy with the results. Our level of Customer Service is unmatched.  Your Satisfaction is our Job1.  All of us in this industry buy from the same  wholesale suppliers but our 34 years in the industry gives us an edge.  We are Cheap (I shop the competition and try and make sure we stay competitive) Fast because we are built for quick service Easy because no other shop can take all your wants and concerns and turn them into a fun and no worry experience like we do Tees (we offer T Shirts , Hoodies, Performance,Polos,Jackets,Hats & so much more!
We Now Offer – DTG Printing,  Custom Embroidery, Vinyl Lettering and Custom Art Services
Let our long standing Shirt Business be your Go Too when you need
Garments done fast and done Right!
Super helpful and Fast Corporate Apparel work
Need to see a salesperson? We can come to you!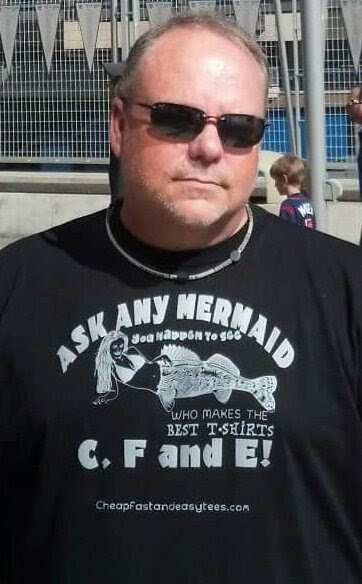 * if you are in a rush or already have an art file you'd like us to look at with your order cheapfastandeasytees@AOL.com
Just let us know you've sent a quote request as well.
Website Quotes Are Given 24 Hours a day, even most Holidays.
We are Available by phone from 8 a.m. – 8 p.m. CST.
Sales phone: 612.791.3459 and We accept Text Messages! 🙂
Most Ordering can be Done via email and phone for your convenience.
Appointments to see us can be made of course!
Shop Hours: M-F 7:00 a.m. – 5 p.m. CST.
WEBSITE QUOTES GIVEN 24/7