Value and Quality Custom Made to Satisfy


We Welcome and are Set Up for orders from 10-1000 (or more)
Quantities less than that are considered on an individual basis
We do in house Screen Printing and limited Custom Transfers
Plus offer best in industry quality DTG Printing and Embroidery Services

Check out our catalogs - Get a Quote or contact us -We are always ready to help
Our Pledge- Hall of Fame Service to every customer!
Cheap Fast and Easy Tees in Action
Your Style for Everyone to See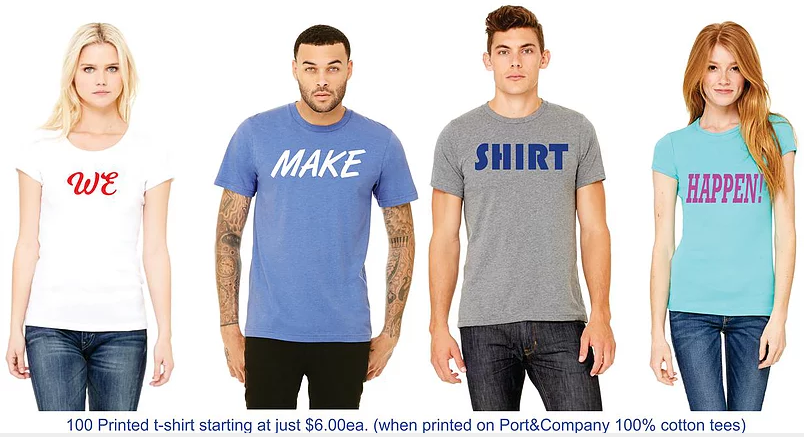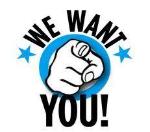 -To enjoy working with our long standing family run business
– To understand there is a lot that goes into making hand crafted  Custom Tees, Hoodies, Jerseys and more!
– To know we don't use gimmicks! Other shops are masters at  promising unbelievable prices and then often don't come  through for you. Your deadline is our Job 1

That is what makes us Cheap Fast and Easy Tees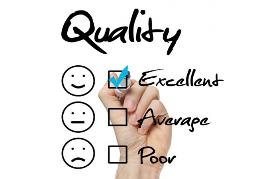 Did you know that the big National Chain Screen  Printing Shops aren't actually shops at all? They  use screen printers like us across the nation to do  their printing. We've been approached by the two  largest ourselves. We choose to do our own work  fast and make it easy. If you've tried using
 Customink or Rushorder Tees
  websites but found the prices high or the 
delivery  not fast enough
 Please simply 
send us
 the link  you've done via email. We'll get you our price for  your job and I know we can beat the delivery times! – 
Send art to
 cheapfastandeasytees@AOL.com
We Offer Custom Decorated Shirt Services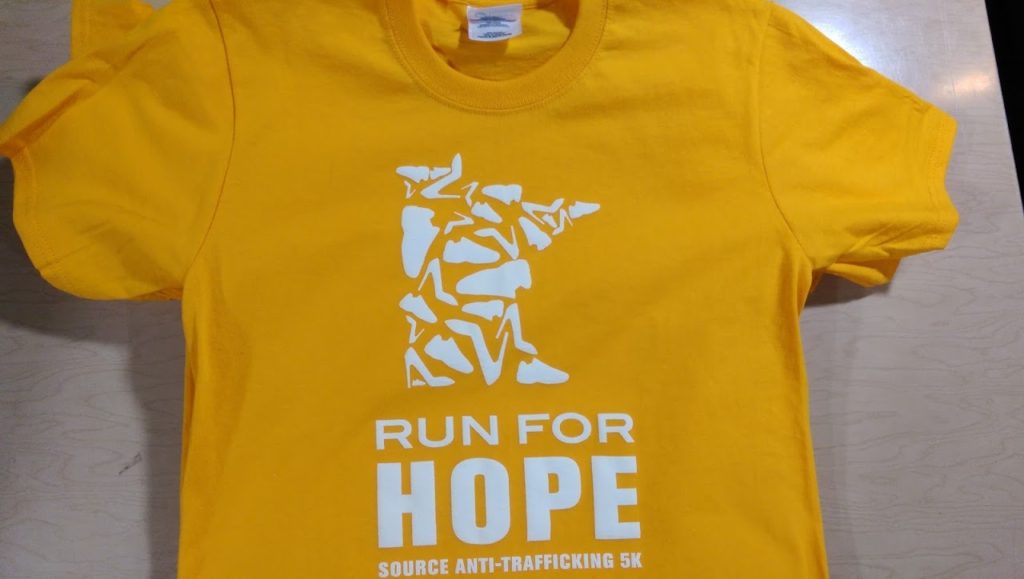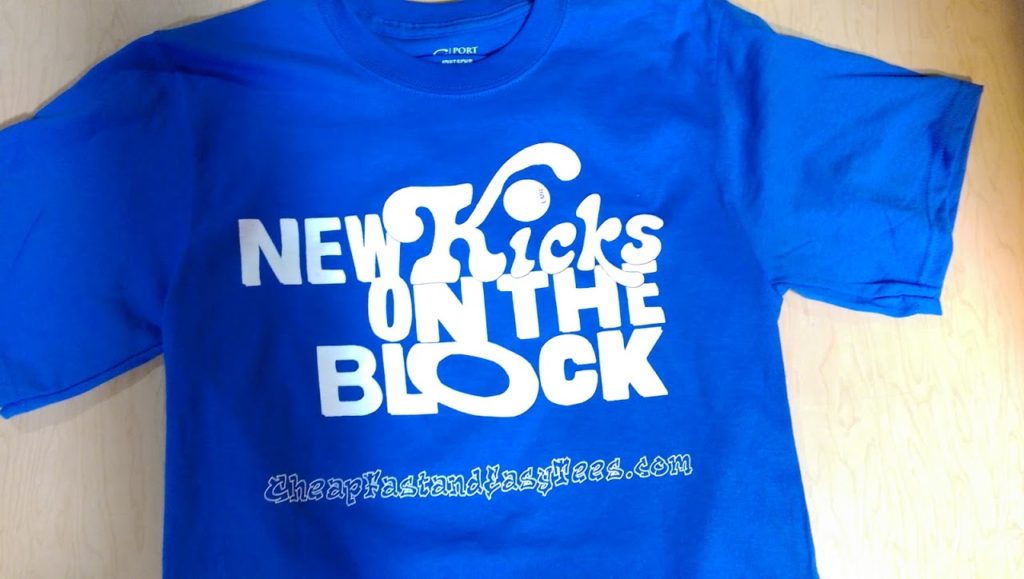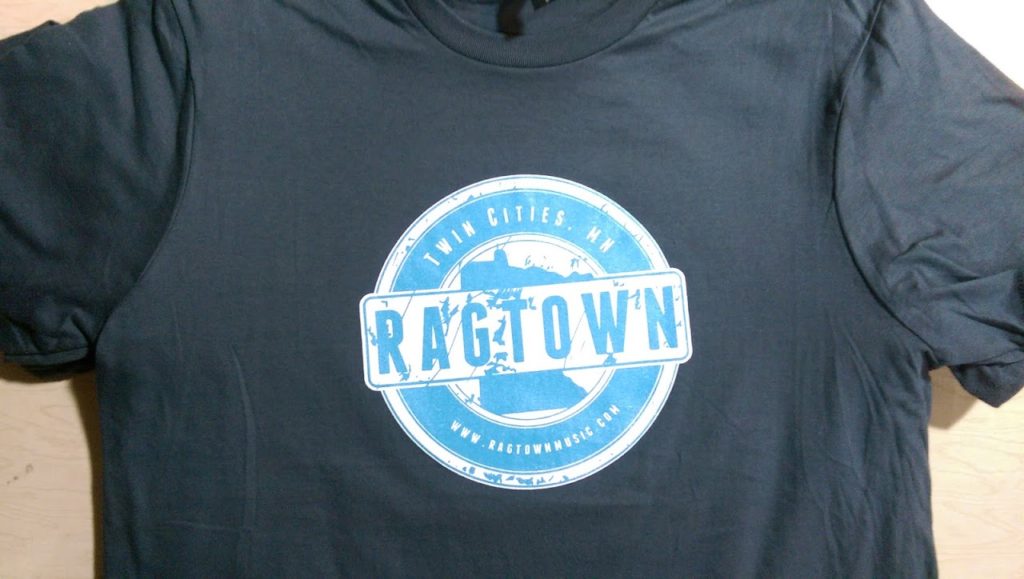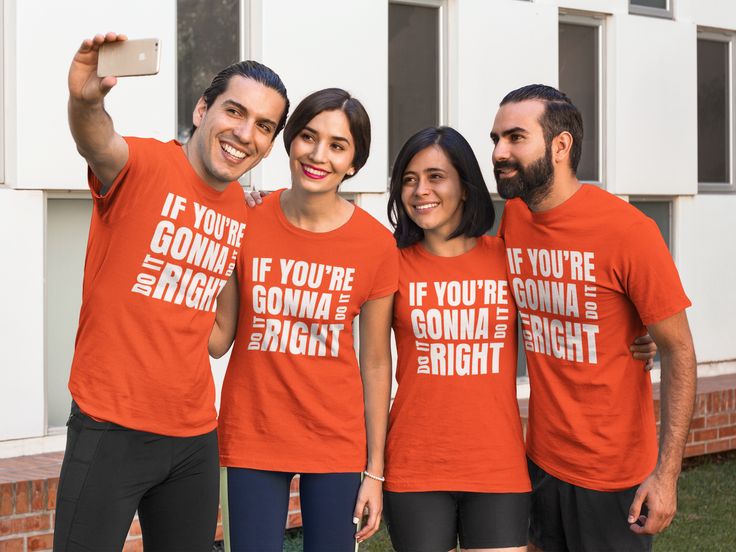 – Over 30 Years Experience in the Industry!
– Simple One Color Screen print may be able to be done in a day!
– 2-6 color Screen Print often available in 2-7 working days!
– DTG & Embroidery Services available in 2-10 days generally
– WE DO BULK PRINTING ~ Quantity orders with prices as low as * $4.95 each
– We can often do a small order of 1-5 shirts same day starting at $35.00 per t shirt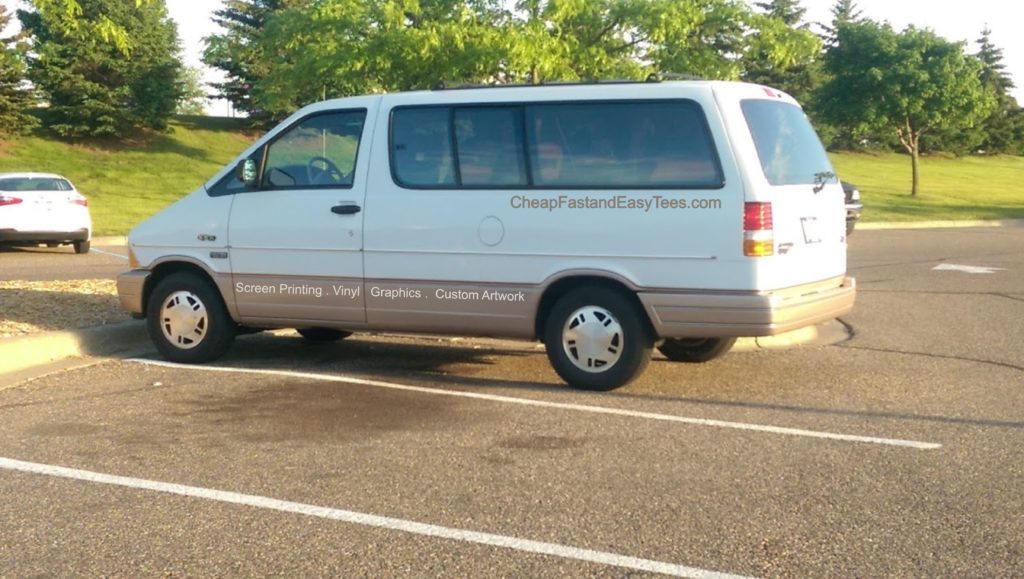 Some of Our Very Happy Customers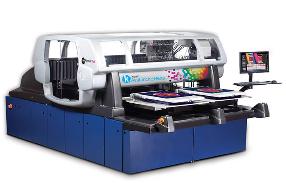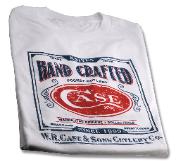 We now do Digital multi 
We use the latest state 
of the art printer that is 
better than any 
franchise shop in the 
USA.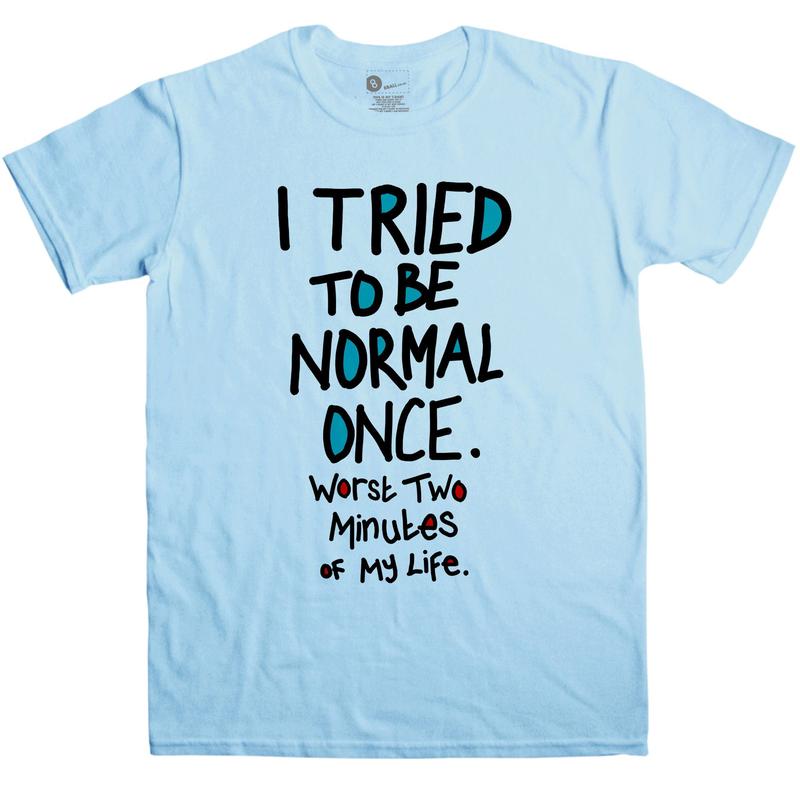 Our Pledge- Hall of Fame Service to every customer!
Our Pledge- Hall of Fame Service to every customer!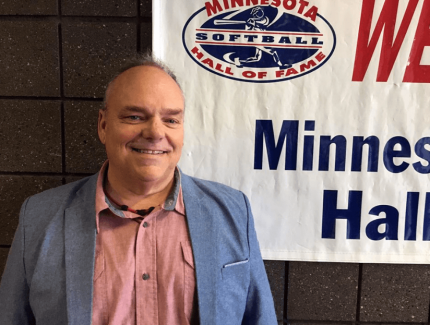 From technical to Environmental - Videos from trusted supply partners - Hand Made artistry - Our Process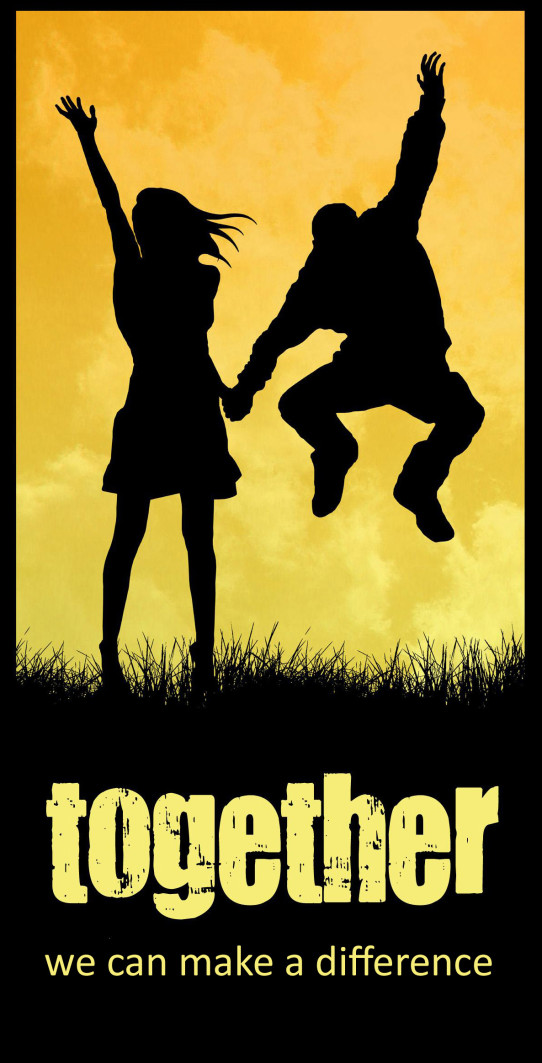 Making A Difference
Throughout the year we regularly donate to Vietnam Vets.org, VEAP and Toys for Tots in December